About Us How it all began
What Makes Us Tick!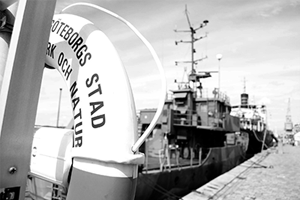 M & A TECHNOLOGY is a leader in Information Technology, providing turnkey solutions to individual, corporate and governmental organizations.
At M & A TECHNOLOGY, we strive to maintain leadership in the creation, development, implementation and utilization of the best technologies today in the IT industry.
Headquartered in Lagos Nigeria, M & A TECHNOLOGY Limited, provides superior services for both the domestic and international sectors.  In service delivery, our goal is to exceed the expectations of every client by offering outstanding customer support services, increased flexibility, and greater value, thus optimizing system functionality and improving operation efficiency.
Our Mission
To be the one stop shop in IT and other technological and electronic products in Nigeria!